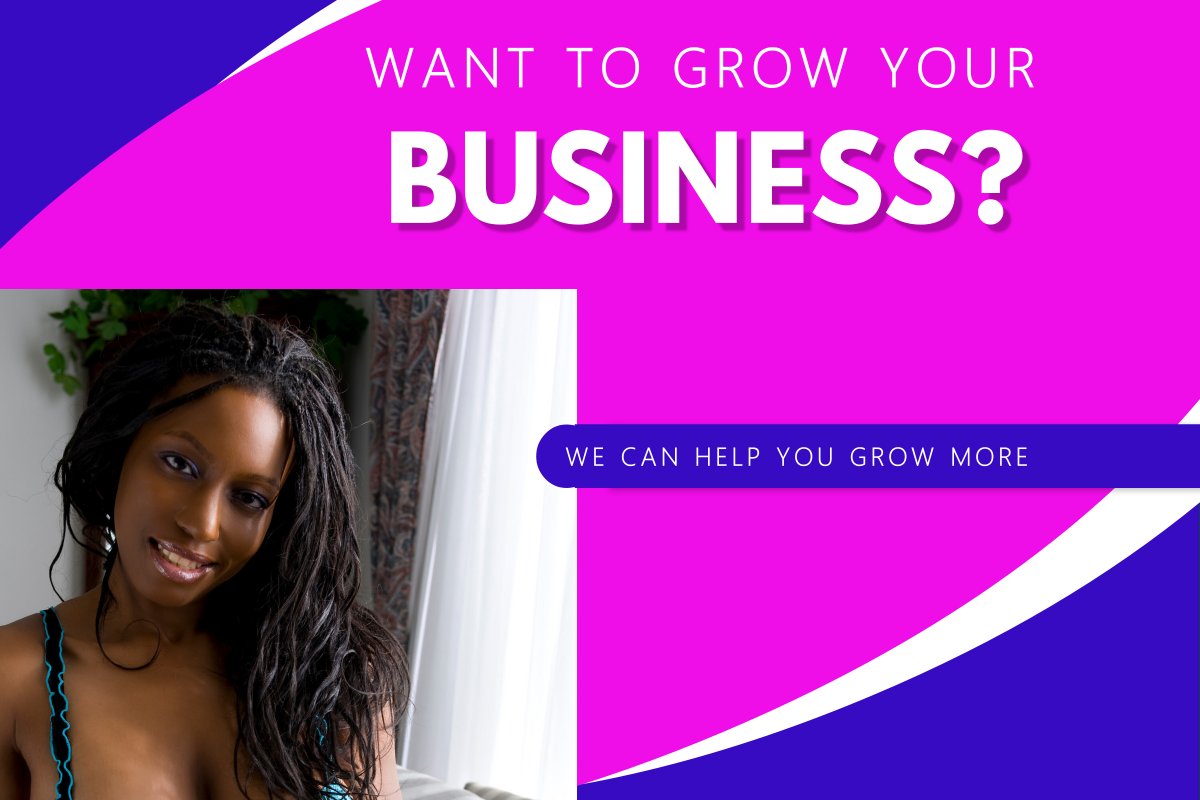 Why JLW Consulting Services Simplified?
So why choose us? Our innovative solutions assist our clients in operationalizing their business strategies to achieve the desired goals. We offer a customized industry-specific approach by taking the time to learn about your unique business needs and then design the correct solutions by connecting you to the proper resources that add value to your business.
Eclectic is a word that describes our Solution Consultants perfectly since our team consists of individuals who truly understand your business needs. We support several industries including technology, nonprofit, construction, financial, legal, and government contractors. We handle issues such as mitigating risks and ensuring compliance to finding the best system solutions and designing stunning marketing material. Our consultants strive to bring expertise that you will not find anywhere else and will help you move your business forward.